We deliver on the promise of thin wall surface structures through Additive Manufacturing
Thin wall structures are increasingly a common feature of highly complex designs, ranging from heat exchangers to exhaust manifolds. Alloyed has developed key technology to make designing and fabricating these complex thin wall structures easier, faster and economically competitive using AM.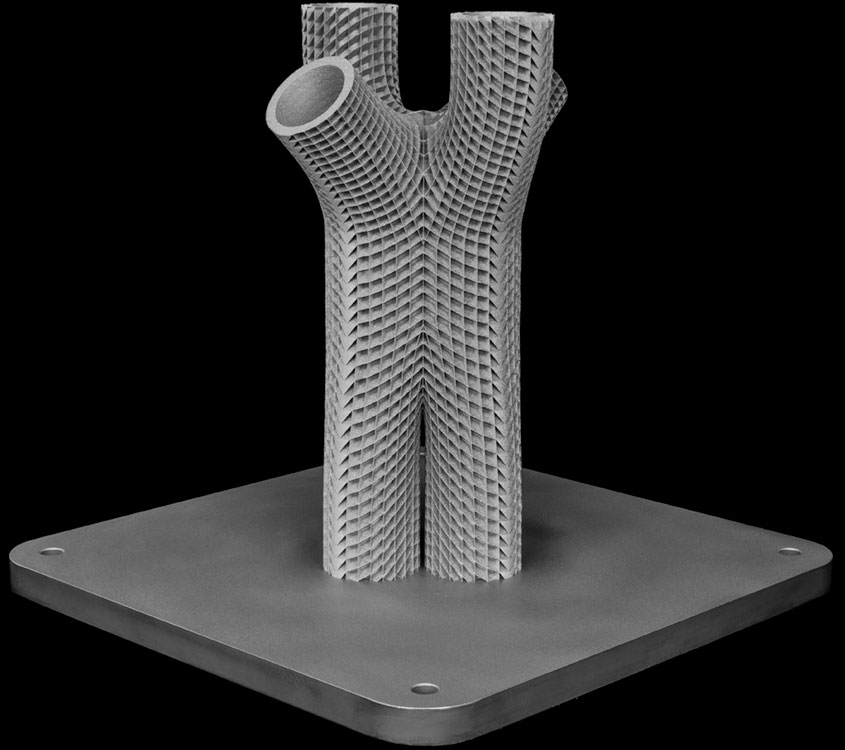 Surfaces without Limits
Thanks to our patented laser path generation techniques, we no longer have to use manifold models to represent thin wall surfaces. This approach allows us to reduce the models' complexity and simplify the design process, by bypassing complex fixing and Booleaning operations altogether.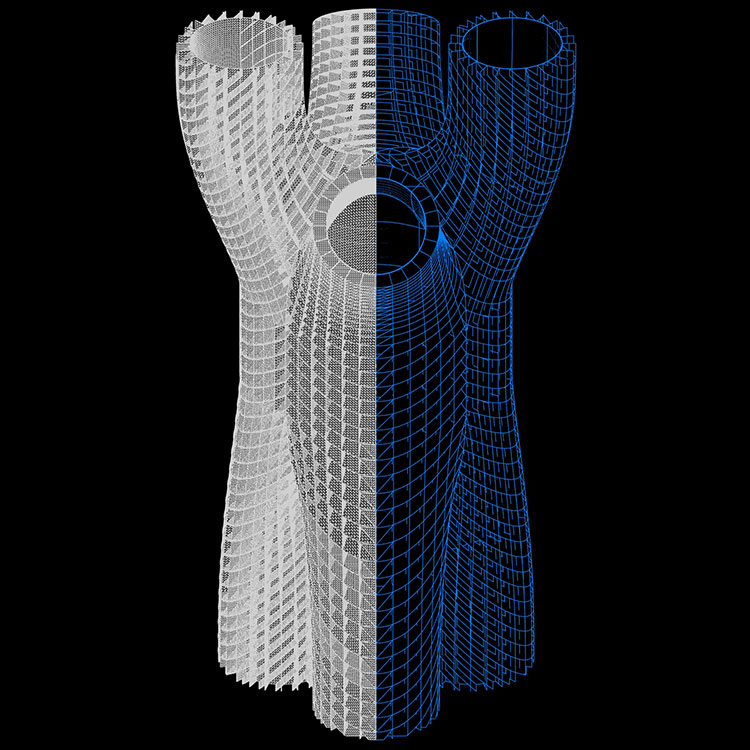 97% less model data
using non-manifold data versus manifold data
No mesh operations
removes the need for common mesh operations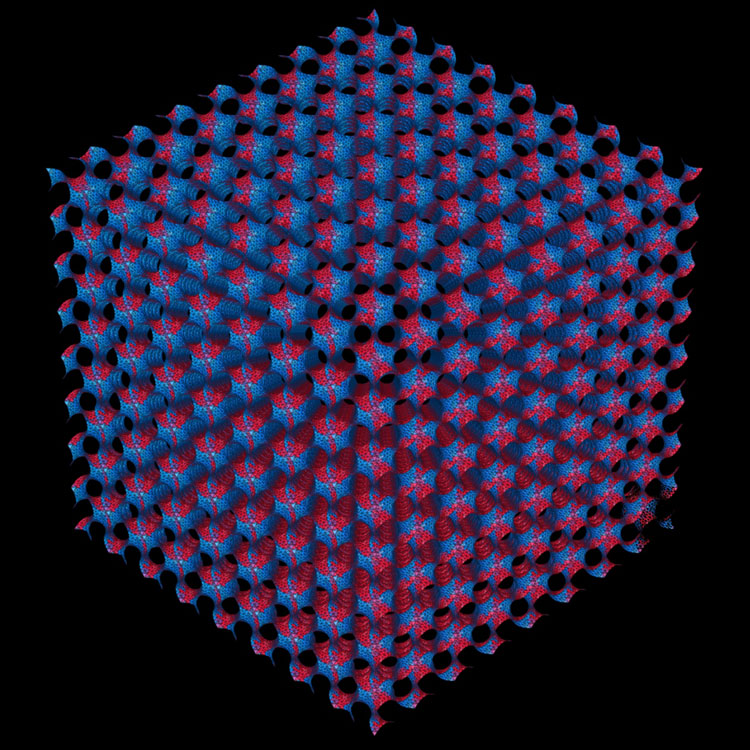 High Detail Structures
Alloyed makes it possible to create sub 150um walls using a variety of materials. We do this by controlling the scan path and exposure settings down to each individual mesh face on a surface. This approach also allows us to achieve greater detail by locally grading thickness in each structure.